How to remove audio track from media file

This task can be made with SolveigMM Video Splitter in three simple steps.

SolveigMM Video Splitter supports AVI(*.avi), WMV (*.wmv), ASF (*.asf ), MPEG-2 (*.mpg,*.vob,*.mpeg) video files, but in this article we are going to use that as MP4 splitting tool

--


Related topics:


How to edit MP3 in Windows Media Player
How to cut WMV files
--






Step 1


Open a media file. File -> Open Media File.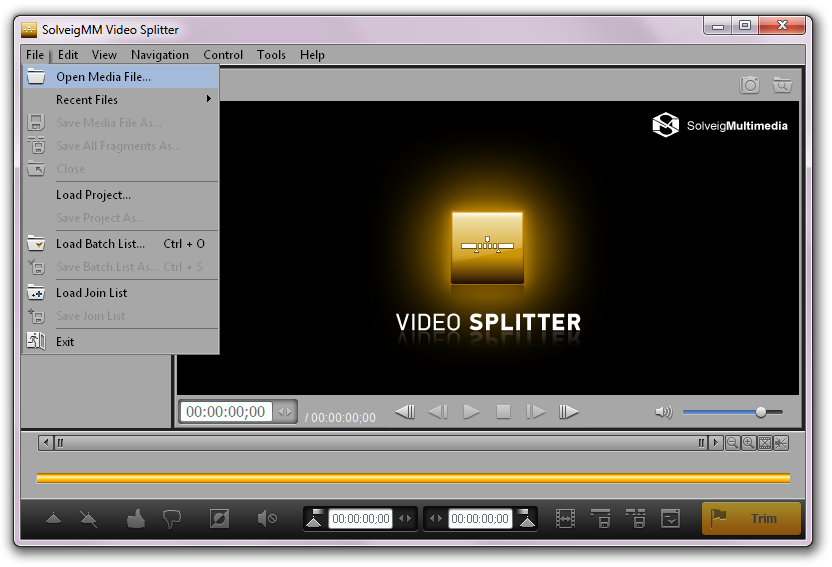 Step 2


Switch off an audio stream.

Control

-> Audio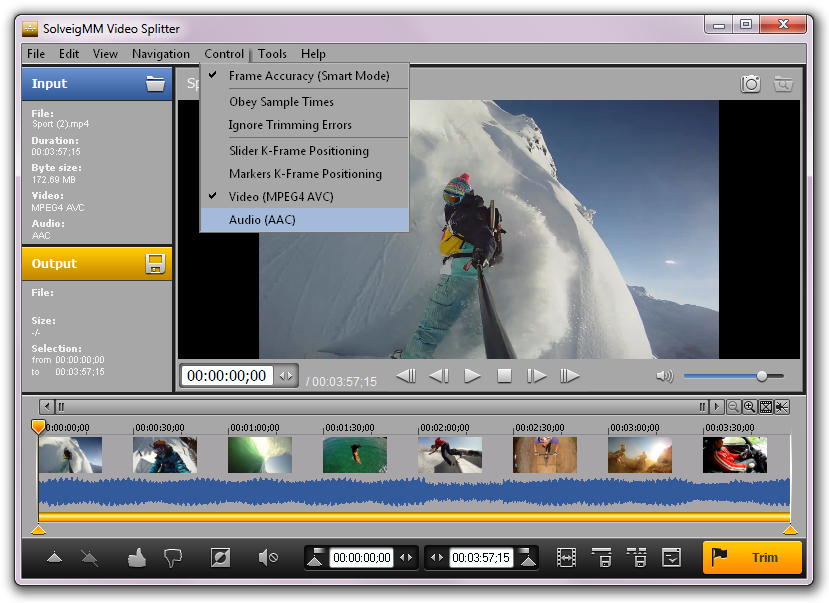 Step 3


Save an output file. File -> Save Media File As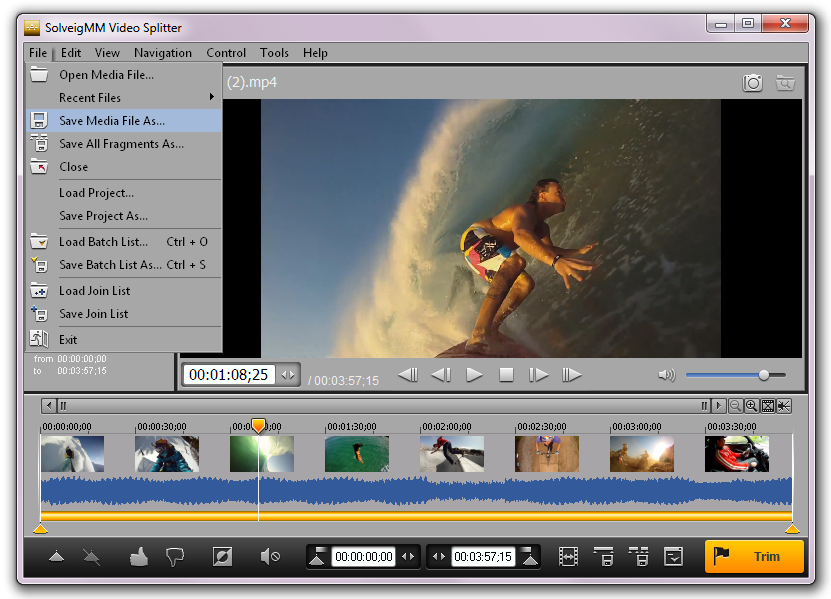 You should get video only file within a couple of minutes.