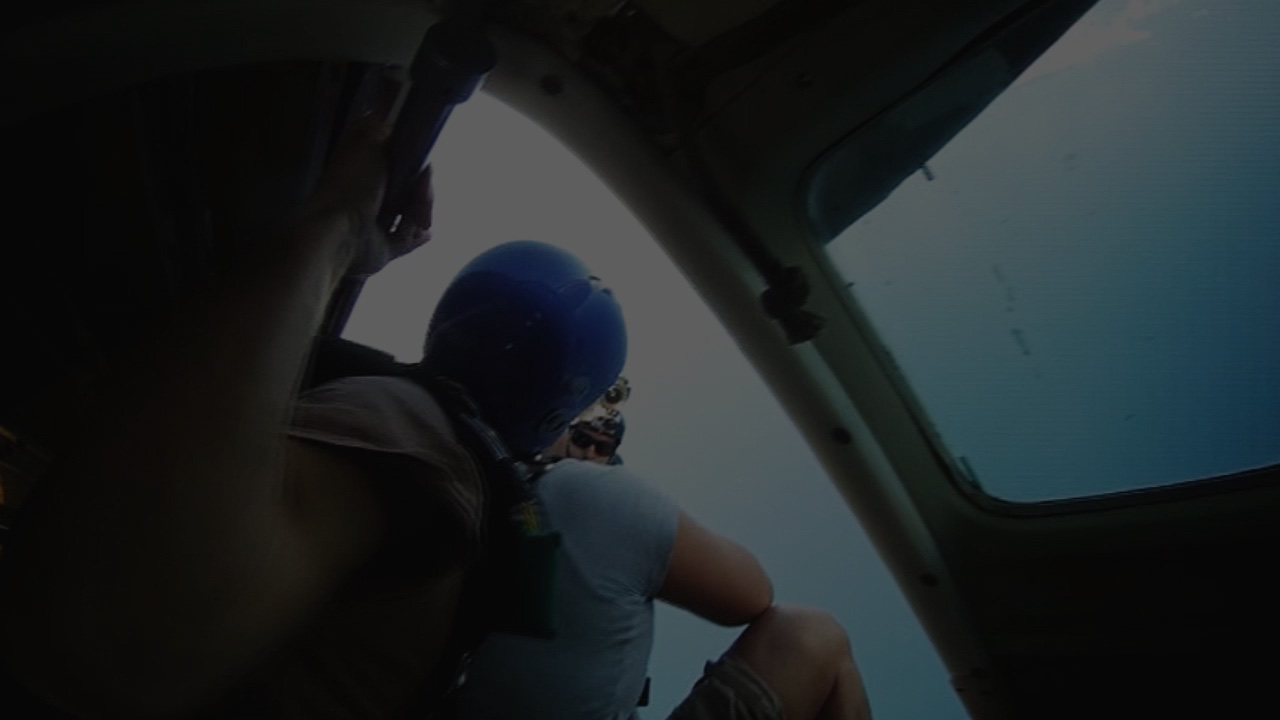 Play/Pause
Mute/Unmute
SolveigMM Video Splitter MAC
is an outstanding video editor to operate with pre-compressed MP4 and TS files
Enjoy lossless editing with no slowdowns

Seamlessly remove unwanted video parts with just a couple clicks

Cut and join up video
and audio streams with pinpoint accuracy

All that – through an intuitive interface!
Features
Smart editing approach to keep 99 percents of input data in original way

Supports MP4 and MPEG-TS files with HEVC and AVC codecs

Selection of multiple intervals in a single file

Two editing modes for comfortable use

Easy fragment selecting through Begin and End Markers

Cut commercials: simultaneously delete multiple parts of a movie; remove all ads from a movie with just two actions
Supported file formats
MP4, MPEG TS
Supported codecs
H.265/HEVC, H.264/AVC
Download Now
Video Splitter MAC
SolveigMM Video Splitter is an outstanding video editor to operate with pre-compressed MP4 files. The editor is lossless and fast, removing unwanted parts of the video seamlessly with just a few mouse clicks. The SolveigMM Video Splitter™ has an intuitive, user-friendly interface that is very easy to use.
Technical requirements
MAC OS X 10.10 or later
64-bit processor
How it looks
Check out the clear and user-friendly product interface!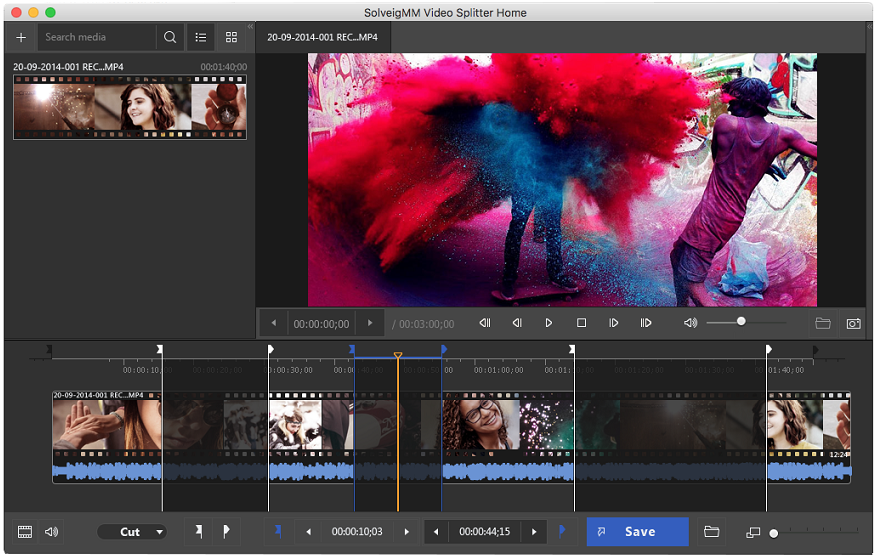 Screen from the App Store
How to edit video file with Video Splitter MAC