How to delete audio from AVI
free movie editor -

SolveigMM AVI Trimmer

to remove audio tracks from your videos. Here's a four-step how-to.
--


Related topics:


How to remove audio from MWV files
How to split WMA file
--






Step 1


Open a AVI file by clicking the "Select file for editing" button in the opened window.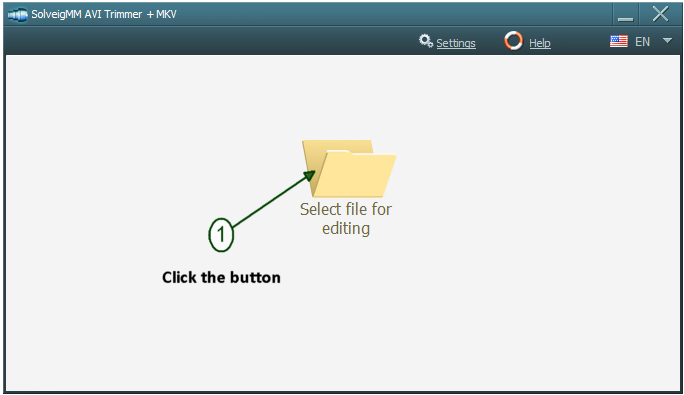 Figure 1





Step 2



Uncheck audio stream in streams list (Figure 2).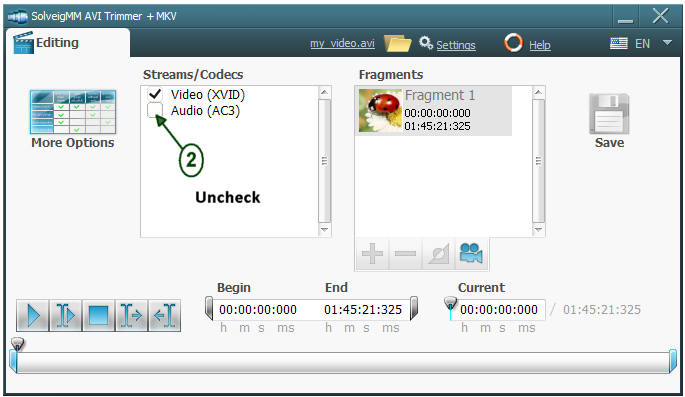 Figure 2




Step 3

,4

Click on the left and right trim marker, the timeline will change its collor from grey to blue. Then click on the "Save" button (Figure 3).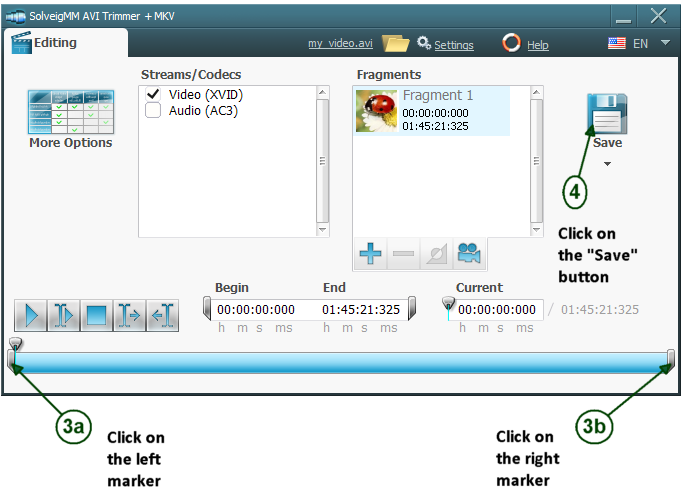 Figure 3





Step 5


Choose the name of destination file in dialog which will arise and press the "Save" button.

You should get video only AVI file within a couple of minutes.