How to add photos to a movie

By Olga Krovyakova - September, 29 2018
Sometimes we want to build a movie clip from photos we have from our vacation, journey, birthday party or whatever. It is possible to do with SolveigMM BMPs to AVI free utility to be a part of various multimedia tools we present.

The BMPs to AVI utility can be used to make the AVI file (either compressed or uncompressed).
It uses the SMM_BMPPushSrc.Ax and BmpToAvi.dll (which are parts of the SolveigMM Video Editing SDK v2.0) and has some restrictions: it uses 24/32 bit BMPs as an input (opacity bit is ignored in 32bit pictures) and all pictures must have equal widths/heights or else the picture would be skipped.

1. Start the application and add the desired files to the list: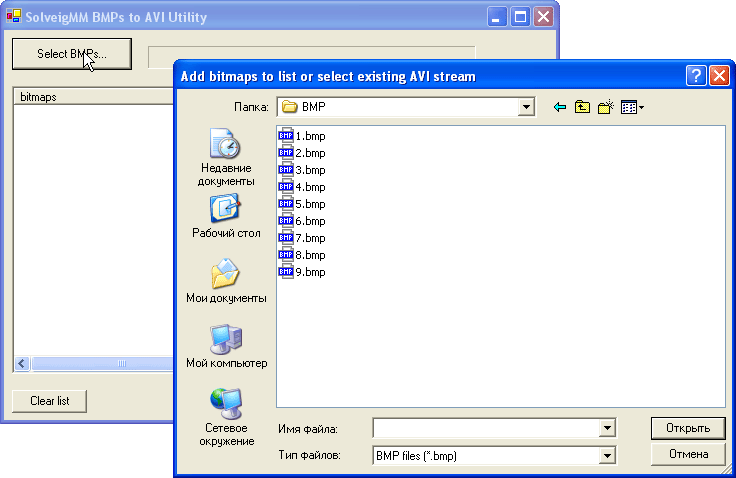 2. Width and height will be automatically detected and you can set the desired frame rate of the output movie in a "Duration" field (e.g. the default value 400000 means 400000 Reference time units, it is equal to 400000·(100·1E-9) = 0.04sec which corresponds to 25Hz or frames per second):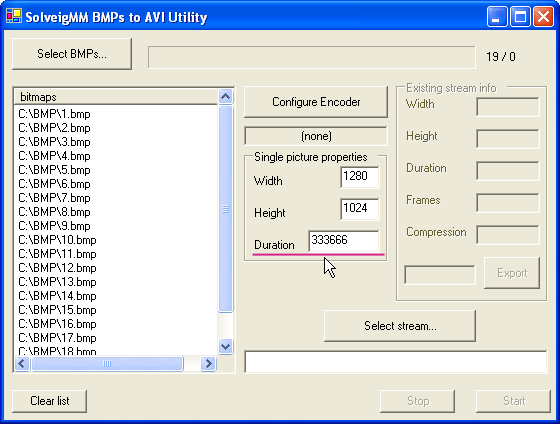 3. If you want to encode the resulting video stream use the "Configure Encoder" to choose the encoder and set its desired parameters. Keep in mind that not all encoders are compatible with
the AVI container. If you want to keep uncompressed video, just skip this step, or select "(No encoding)" in the encoders table: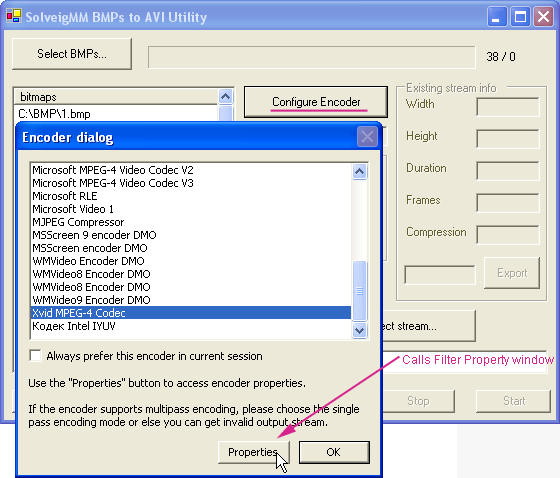 4. Select the output movie name with "Select Stream" button: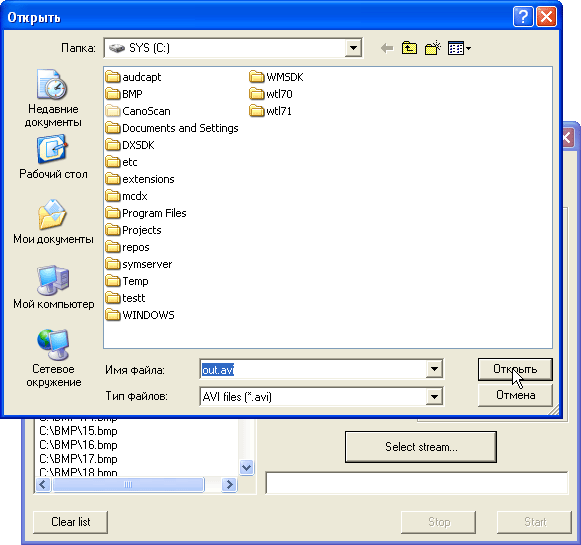 5. Start the processing. You will be prompted when all chosen pictures are added: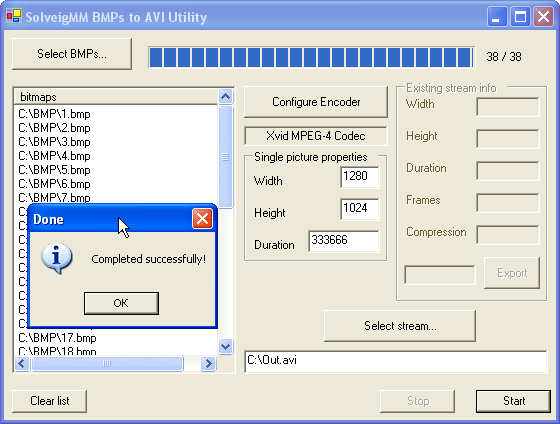 Olga Krovyakova is the Technical Support Manager in Solveig Multimedia since 2010.
She is the author of many text and video guidelines of company's products: Video Splitter, HyperCam, WMP Trimmer Plugin, AVI Trimmer+ and TriMP4.
She works with programs every day and therefore knows very well how they work. Сontact Olga via support@solveigmm.com if you have any questions. She will gladly assist you!