How to use SolveigMM ASF Muxer under Linux (using WINE)

By Olga Krovyakova - April, 1 2019
This guideline describes how to use SolveigMM ASF Muxer under Linux using WINE.
Just follow 3 simple steps below:

Step 1: Install WINE.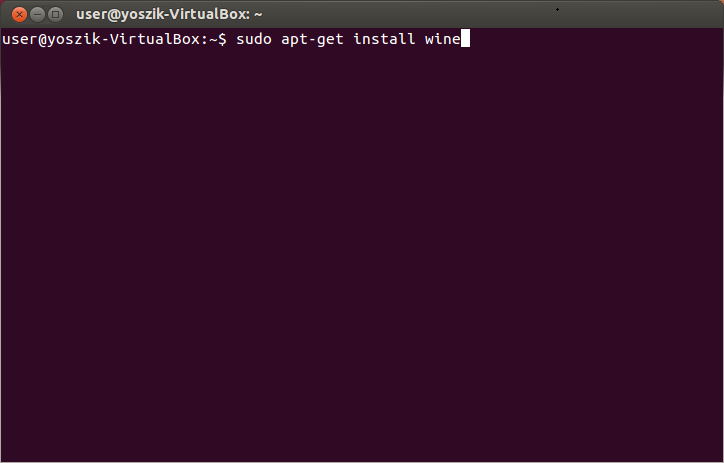 Please find on this page how to install WINE.
Step 2: Install Windows Media Player (requires X server*)
Using WineTricks project open Terminal and type these commands:

wget
chmod +x winetricks
./winetricks wmp10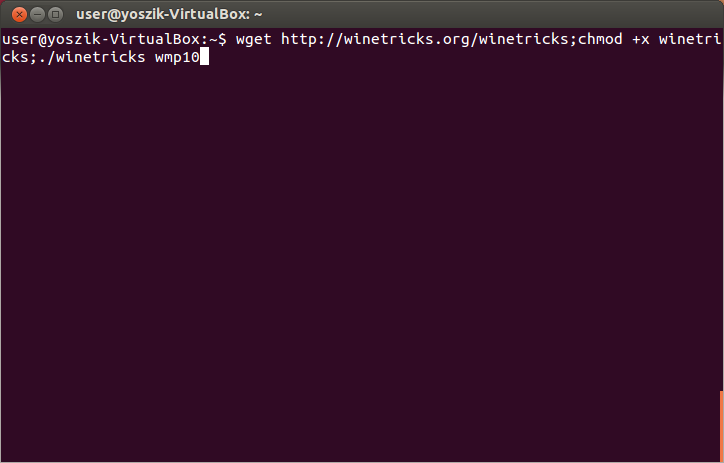 Follow instruction of winetricks:
"Please download MP10Setup.exe from this link, place it in /home/user/.cache/winetricks/wmp10, then re-run this script."

Re-run the script
./winetricks wmp10
Follow Windows Media Player installation wizard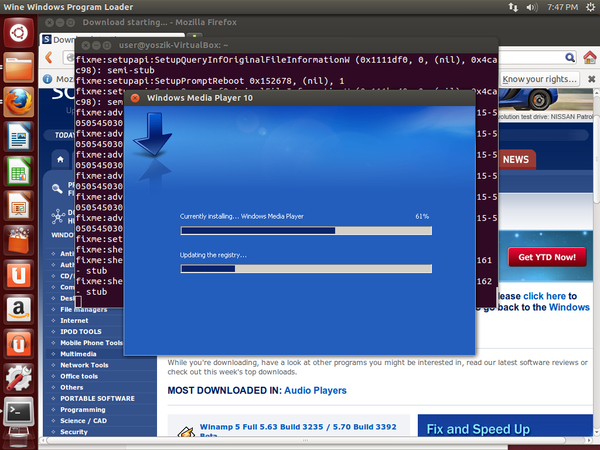 Step 3: Register SolveigMM ASF Muxer
Download SolveigMM ASF Multipexer Component from this link
Unpack It.
Change current directory where SMM_ASFMuxer.ax is located
Type this command in terminal window:
wine regsvr32 SMM_ASFMuxer.ax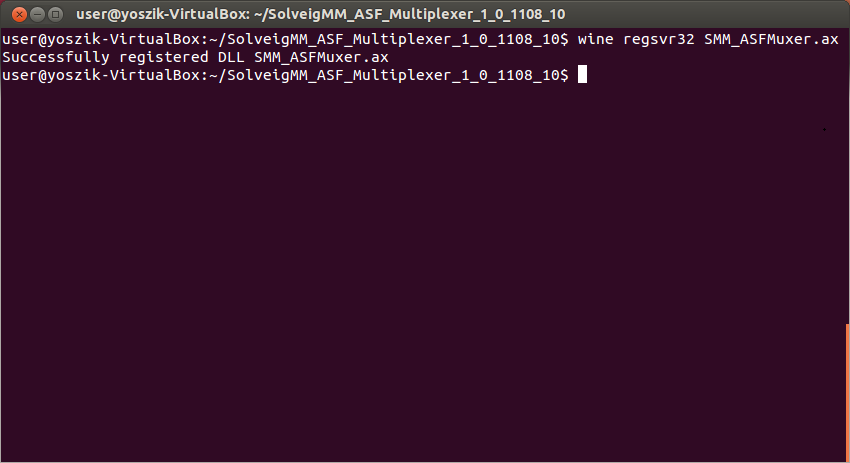 Now SolveigMM ASF Muxer is ready to use.
* If you don't have X server installed make "Step 2" on machine with X server and than deploy /home/$username/.wine directory to machine without X server

Olga Krovyakova is the Technical Support Manager in Solveig Multimedia since 2010.
She is the author of many text and video guidelines of company's products: Video Splitter, HyperCam, WMP Trimmer Plugin, AVI Trimmer+ and TriMP4.
She works with programs every day and therefore knows very well how they work. Сontact Olga via support@solveigmm.com if you have any questions. She will gladly assist you!