Netflix VMAF. How to measure video quality with VMAF in Zond

By Olga Krovyakova - April, 3 2019
How to measure video quality with VMAF in Zond 265
About a VMAF metric
Starting with the version 4.1 of Zond 265, we added the Video Multimethod Assessment Fusion (VMAF) quality metric support. The VMAF metric, developed by Netflix, now appears to have displaced older methods like Peak Signal-to-Noise ratio (PSNR) in Netflix workflows.
The existing metrics, such as PSNR and SSIM do not reflect human perception and Netflix found that "these metrics fail to provide scores that consistently predict the DMOS ratings from observers". DMOS is Differential Mean Opinion Score, the human score achieved in subjective testing.
The new metric works by combining multiple elementary quality metrics and fusing them together with a machine-learning algorithm, specifically a Support Vector Machine (SVM) regressor. The three elementary metrics are:
Visual Information Fidelity (VIF)

Detail Loss Metric (DLM)

Motion
How to measure video quality with VMAF in Zond 265
1. Launch Zond 265 and open the file
2. Go to the "Quality" tab
3. Push "Open reference file" and select file with YUV data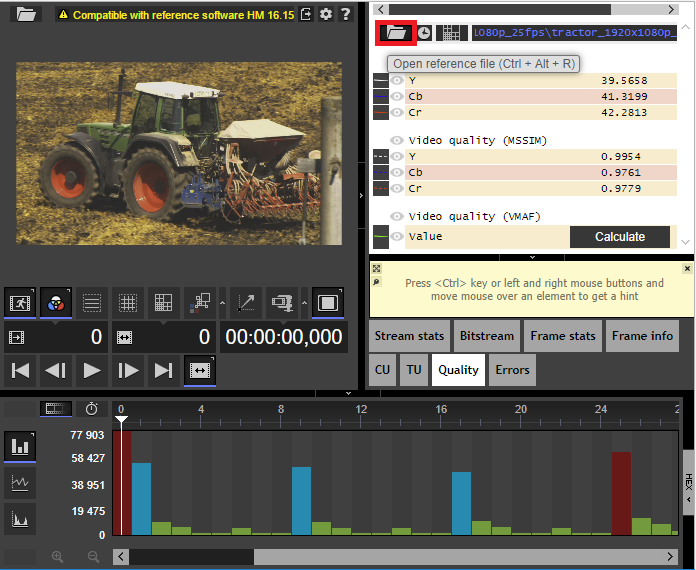 Figure 1. Open reference file button in the "Quality" tab.
4. To calculate VMAF value for current frame press "Calculate" button. VMAF metric will be calculated for all frames in current GOP and displayed with the green solid line on timeline, as shown on the Figure 2. VMAF value displays in Quality tab.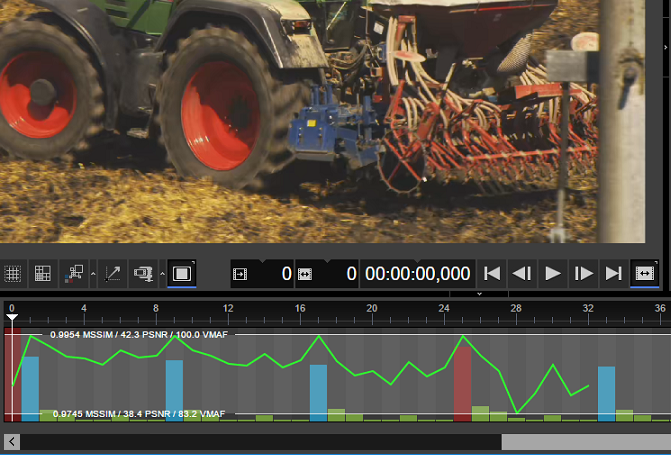 Figure 2. Calculating VMAF value for current frame.
5. Clicking the "Press to parse all frames" button starts the metrics' calculation for the entire file. VMAF will be calculated for all frames, as it shown on the Figure 4. Also you can obtain these values selecting the "Quality" from the Bars chart pop-up menu and specifying the path to the reference file.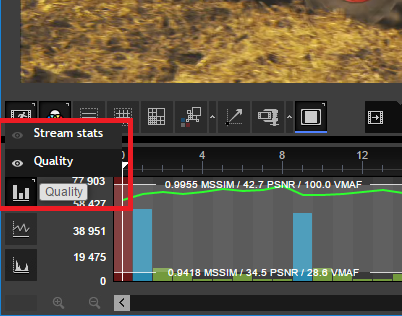 Figure 3. Bars chart menu.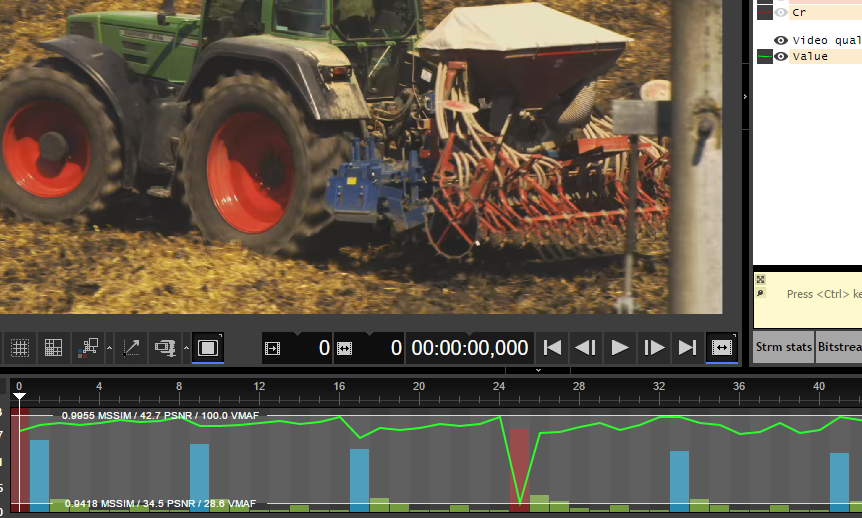 Figure 4. Calculating VMAF value for all frames.
6. In order to generate the text report containing VMAF values, you need to select "VMAF" checkbox under the "Quality" section (Figure 5).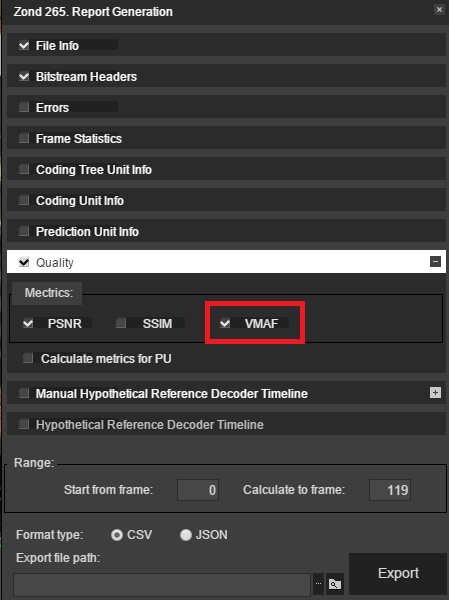 Figure 5. VMAF Quality option.
As a result, you'll get the report in either CSV or JSON format. See below the examples of output reports.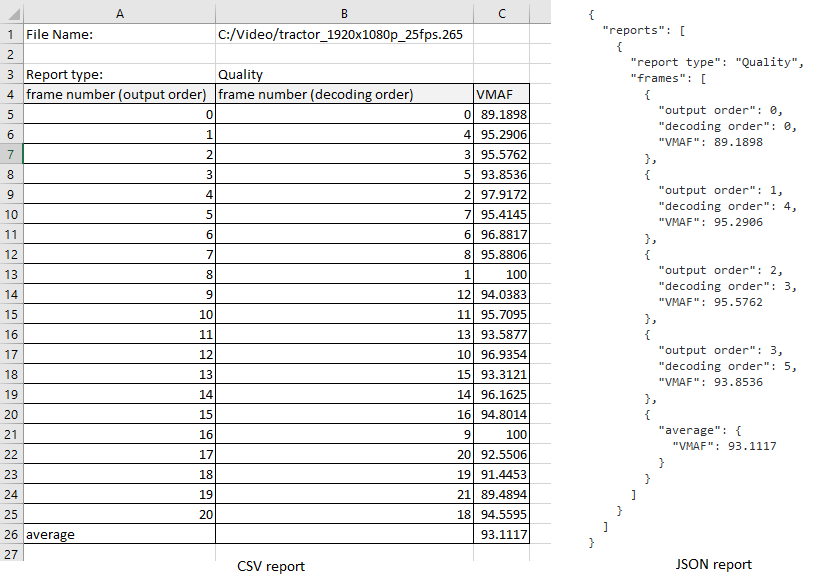 Figure 6. Report examples.
---
Related topics:

How to validate HEVC streams
Zond 265 Tutorial
---

Olga Krovyakova is the Technical Support Manager in Solveig Multimedia since 2010.
She is the author of many text and video guidelines of company's products: Video Splitter, HyperCam, WMP Trimmer Plugin, AVI Trimmer+ and TriMP4.
She works with programs every day and therefore knows very well how they work. Сontact Olga via support@solveigmm.com if you have any questions. She will gladly assist you!