How can I record log files of SolveigMM Video Splitter

By Olga Krovyakova - July, 12 2019
Q:-> How can I record log files to send them to the SolveigMM Support Team?
A:-> To get log files:


1) Go to "Tools" -> "Logging" -> click on "Clear Logs" to delete all earlier log files records.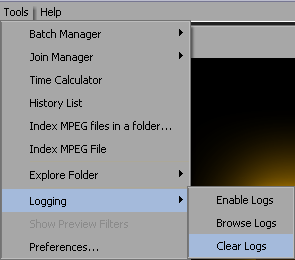 2) Go to "Tools" -> "Logging" -> click on "Enable Logs".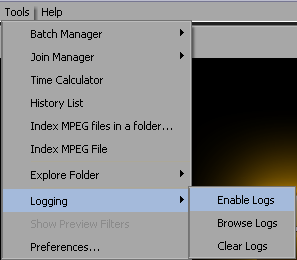 3) When the error will arise or the problem will happen go to "Tools" -> "Logging" -> "Browse Logs" and send us all the content of the opened folder C:\Documents and Settings\User name\My documents\Solveig Multimedia\Logs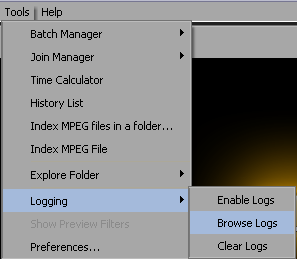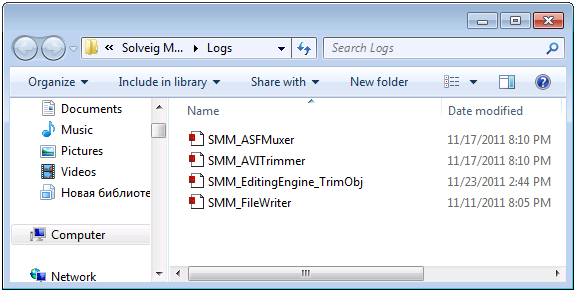 4) Don't forget do disable logs recording after that by unchecking "Enable Logs" in "Tools" menu.

Olga Krovyakova is the Technical Support Manager in Solveig Multimedia since 2010.
She is the author of many text and video guidelines of company's products: Video Splitter, HyperCam, WMP Trimmer Plugin, AVI Trimmer+ and TriMP4.
She works with programs every day and therefore knows very well how they work. Сontact Olga via support@solveigmm.com if you have any questions. She will gladly assist you!